Need Promotional Products?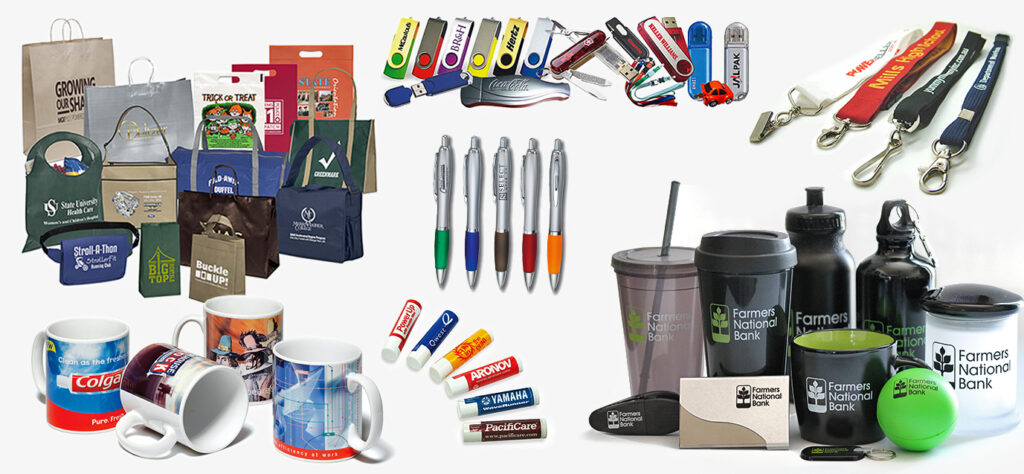 Promotional products, also known as ad specialties, make up a nearly $22 billion dollar industry and are used by virtually every business in America. Why? Items like mugs, pens and t-shirts are memorable and provide a better cost per impression for advertisers than almost every major marketing effort like TV, magazines and the internet. Our mission is to help you create long-lasting relationships with your clients through the power of promotional products.
Contact us today by filling out the form below to discuss how promotional products can help leave a lasting impression with your customers.